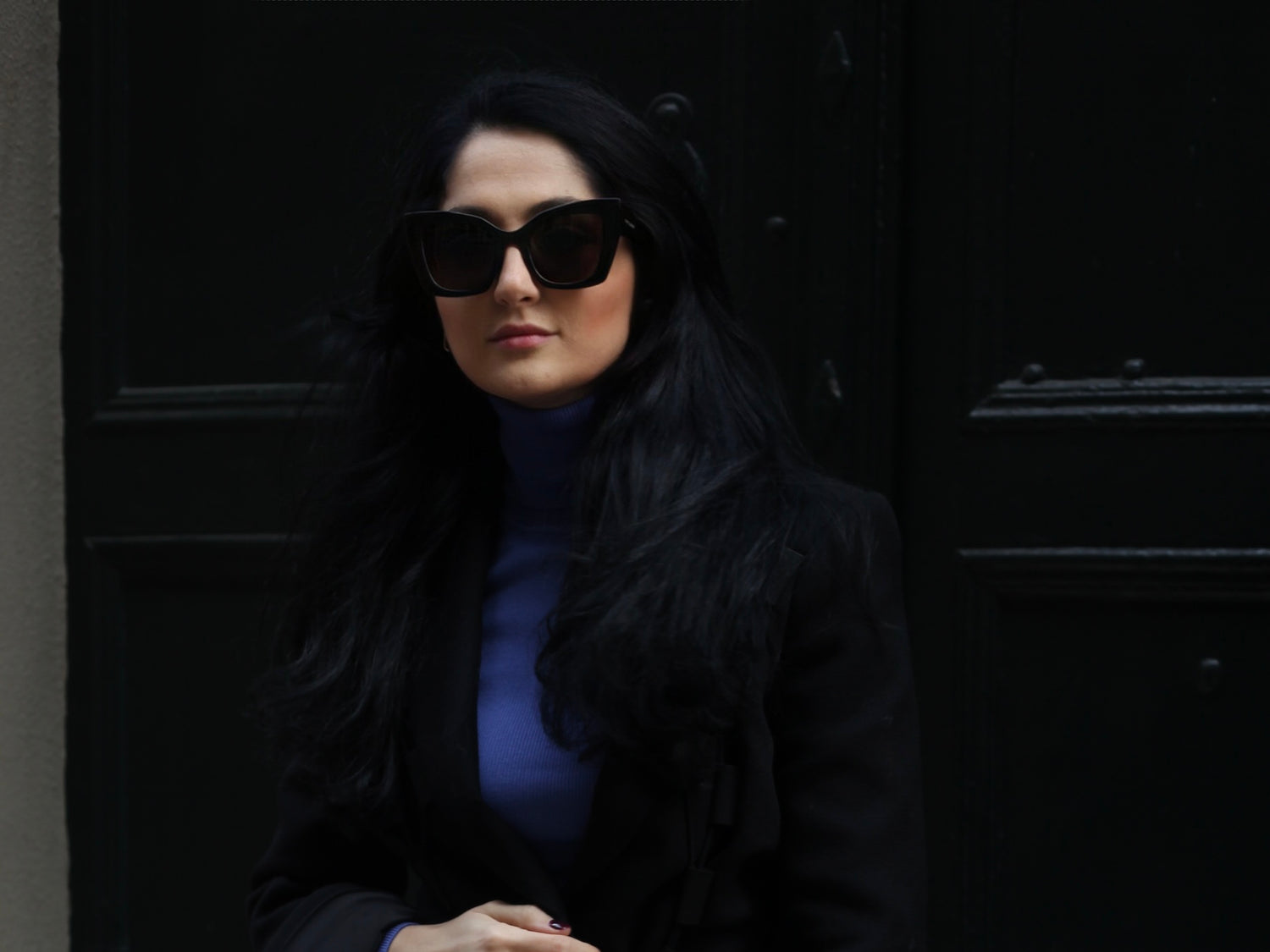 Neslihan Kiyak Hol - Designer
Born and raised in The Netherlands, Neslihan Kiyak Hol graduated from the Amsterdam Fashion Institute in 2009 with a major in Fashion & Branding.
After 10 years of experience in the International Fashion and Publishing Industry in Istanbul/Turkey where her roots are coming from, working with amongst others ELLE, VOGUE and InStyle Magazine, she decided to put all her experience and knowledge in her own company and brand STUDIO NK, which she launched in 2018. 
As a Turkish/ Dutch designer and brand STUDIO NK stand for High Quality and hand-made artistic pieces. Every detail in the pieces she is creating is telling a story. A story of being WOMEN, a story of being INDEPENDENT, a story of EMPOWERMENT.
STUDIO NK is a Luxury RTW brand with a touch of HAUTE COUTURE. You can find these in all the details and choosen high quality fabrics. 
As STUDIO NK we are proud to announce that we are standing for FEMALE EMPOWERMENT.  All the items are handmade by WOMEN to WOMEN. As a brand it is important to go for QUALITY instead of QUANTITY. 
Our mission is that everything we do we will give back to the WORLD and the COMMUNITY. 
We are proud that we are part of this EMPOWERMENT community. Our STUDIO in ISTANBUL is providing work opportunities for those who needs our support. 

Neslihan Kiyak Hol
+31 6 46 27 08 21